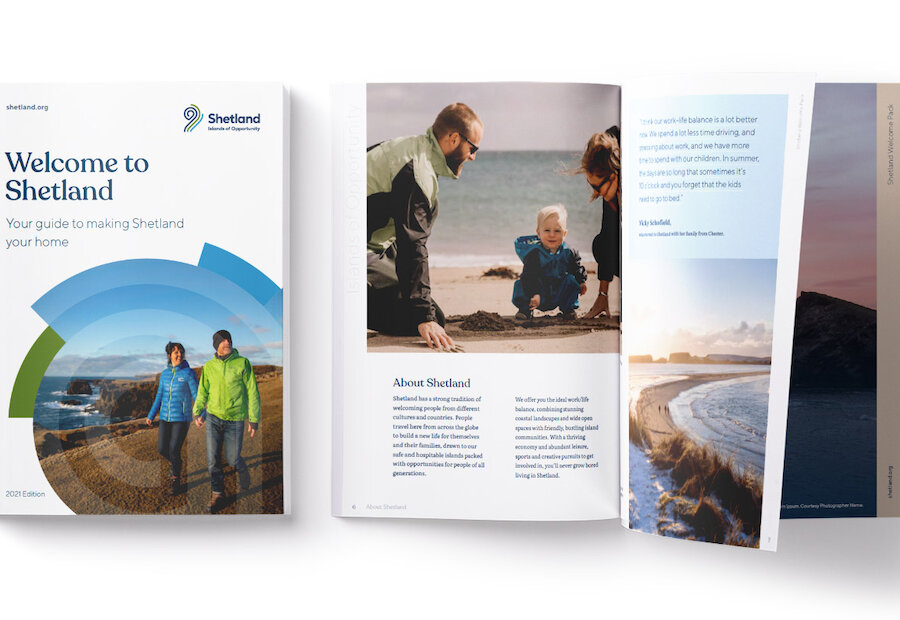 Making Shetland Your Home
We look forward to warmly welcoming you to Shetland. To help make the moving process as smooth as possible for you, we've put together a handy Welcome Pack for you to download. It's full of practical tips and advice on moving to and settling in Shetland.
Get started by signing up to our Making Shetland Home newsletter. We'll then send you a link to the Welcome Pack as well as regular emails filled with useful information about living in Shetland.