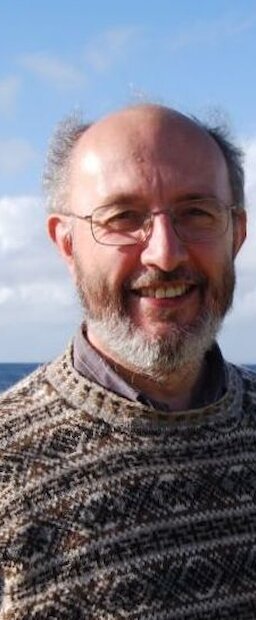 Alastair Hamilton moved to Shetland in 1976. Until he retired, he worked for Shetland Islands Council, latterly as Head of Planning, and was also involved in economic development.
His writing has included chapters on Shetland, Orkney and the Scottish Highlands in two editions of the Rough Guide to Scotland; preparing the original text for the website encouraging folk to move to the islands; and many articles and newsletters, particularly for 60 North magazine.
He has been involved in the Children's Hearings system for more than 30 years. A Trustee of Shetland Amenity Trust and the Brough Lodge Trust, he also undertakes occasional consultancy work. He's keen on cooking, photography, cinema, travel and listening to music. He lives in Burra and has two grown-up daughters.